So, some of you are probably wondering what happened to me.
The answer is that I'm not only busy at work in order to keep trying to make a difference (I can't live on air, after all) but I'm also busy working on my new book on the life of Marshal Antonescu. I pushed back the release date, but al-hamdulillah, I'm currently referencing the book and finishing the final parts and in shaa Allah I will be able to release before much longer.
In the meantime, you might want to check out my new podcast series or some of my older videos. But especially the podcast.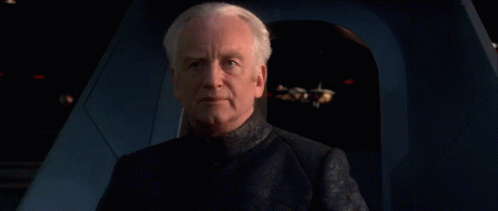 May Allah bless you all!
— Silahdar